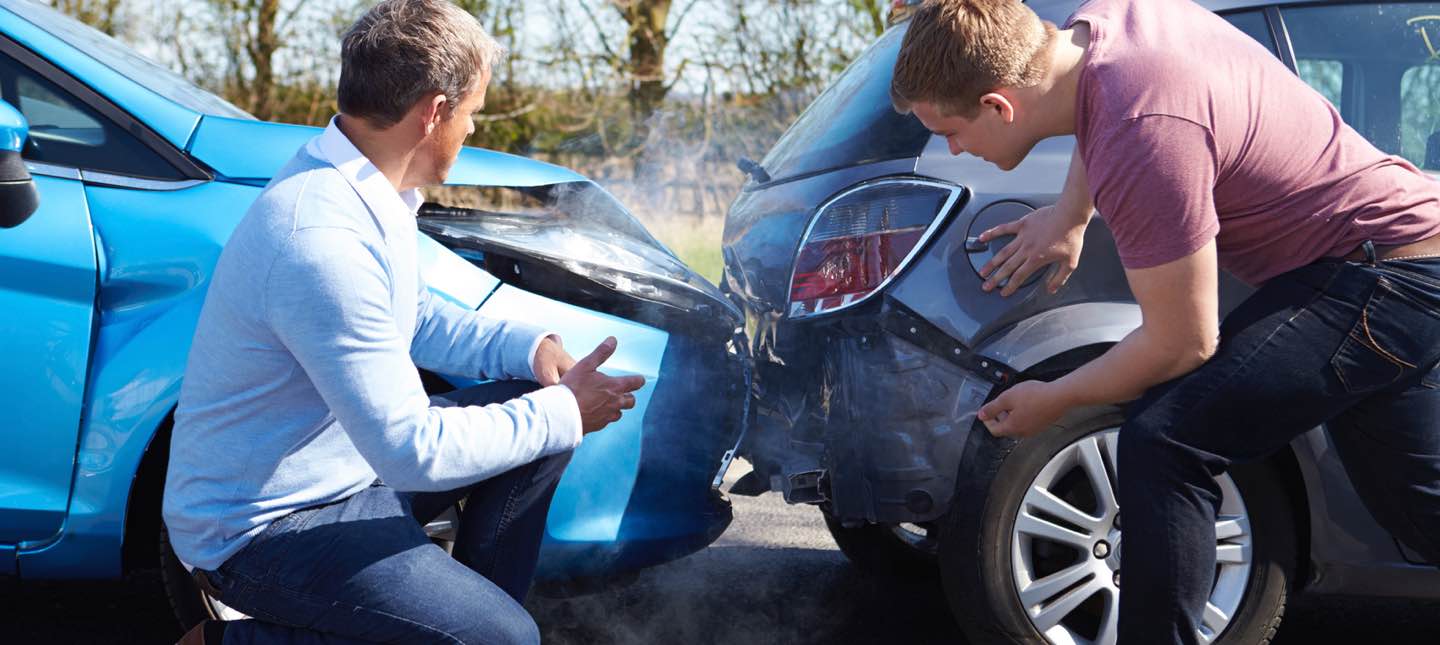 Welcome to MIS Legal Services Ltd.
MIS Legal is authorised and regulated by the Solicitors Regulation Authority (SRA number 631960).
The parent company, Motorists Insurance Services Ltd was established in 1993 to deliver to motorists an accident management process which protected our clients' interests and provided a dedicated claims service.
The creation of MIS Legal Services Ltd will provide MIS Claims with a one-stop solution for all their legal requirements under the range of legal expenses policies they sell and in accident management cases the ability to service the repairs, replacement vehicle, PI compensation and rehabilitation requirements of our policyholders.
How to get started
To seek assistance from MIS Legal please complete the form below and one of our solicitors will contact you directly.
Should you have any additional queries please do not hesitate to contact us on 03435 069667, Monday – Friday, 8am-6pm.