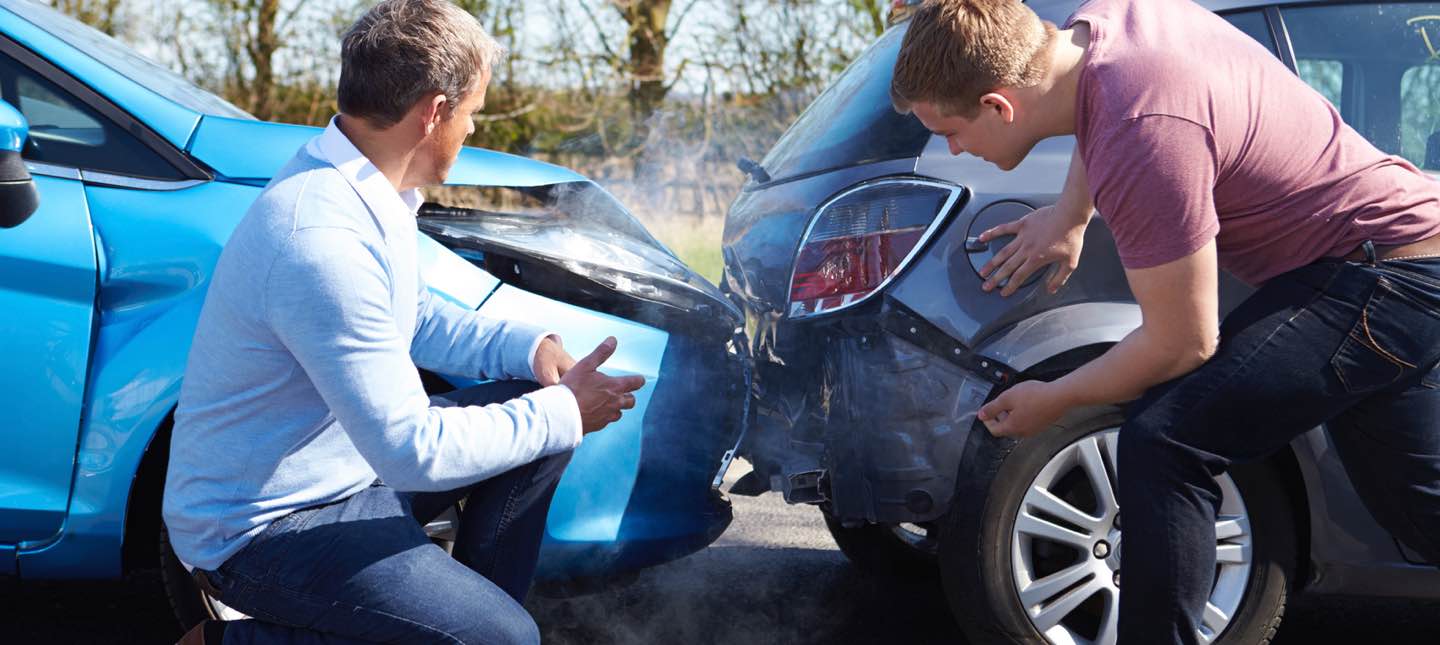 Welcome to MIS Legal Services Ltd.
MIS Legal is authorised and regulated by the Solicitors Regulation Authority (SRA number 631960).
MIS Legal Services are part of the MIS Group, our sister company, MIS Claims have been specialising in accident management services for over 29 years, making MIS Legal Services and MIS Claims the perfect partnership when it comes to dealing with your non-fault road traffic accident.
If you have been involved in a road traffic accident that wasn't your fault, our specialist lawyers will seek to obtain compensation for:
• Personal Injury
• Replacement Vehicle Hire
• Policy Excess
• Loss of Earnings
• Depreciation
• Miscellaneous out of pocket expenses relevant to your case
Obviously, each case is different and we will use our specialist knowledge to provide you with advice and guidance each step of the way, while keeping you fully informed throughout.
We understand that being involved in an accident that was not your fault can be particularly frustrating, especially if you are injured or left without a vehicle as a result, MIS Legal Services expert solicitors are on hand to help you.
How to get started
To seek assistance from MIS Legal please complete the form below and one of our solicitors will contact you directly.
Should you have any additional queries please do not hesitate to contact us on 03435 069667, Monday – Friday, 8am-6pm.